Process Measurement and Control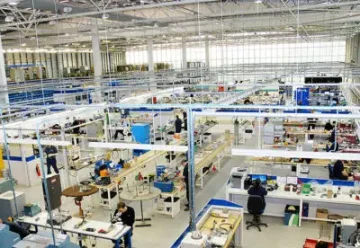 Welcome to the JAKAR Electronics. You can choose from a wide range of measurement and control equipment. In our range you will find sensors for the most frequently measured quantities in industry, such as temperature, humidity, pressure, flow and more. The product range also includes measuring instruments, controllers, transducers, panelmeters, data loggers and accessories.
If you do not find the required product, do not hesitate to contact us. Our range is much wider.
Our technicians with experience in the field are ready to provide customers with professional assistance in selecting the appropriate equipment.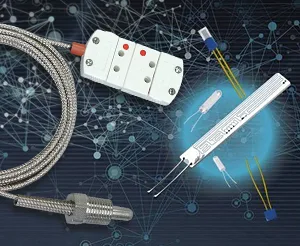 RTDs or Resistance Temperature Detectors, are temperature sensors that contain a resistor that changes resistance value as its temperature changes. The most popular RTD is the Pt100. They have been used for many years to measure temperature in laboratory and industrial processes, and have developed a reputation for accuracy, repeatability, and stability.
Most RTD elements consist of a length of fine coiled wire wrapped around a ceramic or glass core. The element is usually quite fragile, so it is often placed inside a sheathed probe to protect it...
---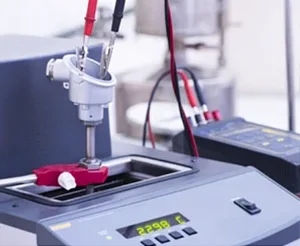 Temperature measurement is possible through several means. We commonly use thermometers for measuring temperature. However, for precision measurements, where even a small spike in temperature requires to be recorded, we use advanced forms of measurement devices like thermocouples. Thermocouples are measurement devices that can read very slight temperature changes. Hence, they are widely used in applications where accuracy is of utmost importance.
However, like any measurement device, the efficiency of thermocouples will deteriorate overtime under constant use. At this point, the thermocouple needs recalibration...