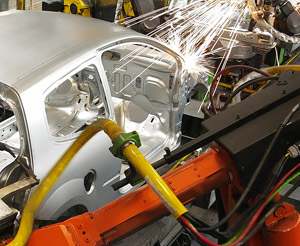 OMEGA is an industrial sensor and measurement solutions provider with over 50 years of experience. With the ability to provide a complete range of instruments and engineering services it would be difficult to find a better partner for the automotive industry.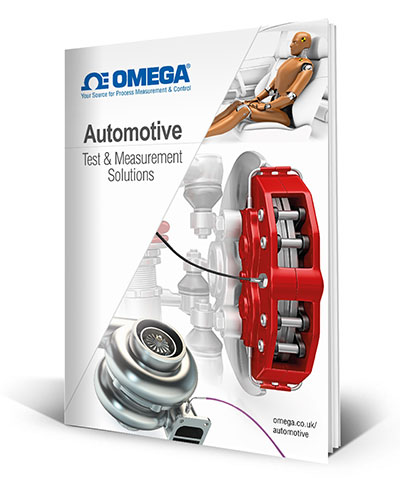 OMEGA has a track record of providing state-of-the-art sensors and measurement instrumentation for the automotive industry. With our vast experience and knowledge in industrial applications and development of high quality measuring instruments, sensors and complete solutions we are a brand to rely on. Our comprehensive range of sensors and measuring instruments are utilised every single day in countless automotive applications around the world. OMEGA provides a complete service throughout the automotive value chain with teams of specialist engineers ready to assist at a moment's notice to improve the performance and efficiency of your processes and applications.
Areas we specialise in include:
Research and Development (R&D)
Bodyworks and car assemblies
Powertrain and engine testing
Safety testing
Infrastructure monitoring
For all of these automotive applications and more OMEGA is the best provider and an outstanding fast track source for process measurement and control instrumentation.
---