Temperature/Process Controllers and Panelmeters
PID controllers and panelmeters, devices with color display, multi-input, multi-loop, limit controllers, large displays, benchtop and wallmount controllers, totalizers and more

Industrial automation systems are expensive assets, designed to offer reliable performance for years. Typically, industrial systems last for decades. It is impractical than to discard these existing systems when new technology becomes available.
So, how do businesses remain competitive and efficient if they cannot afford to adopt new technology? The scenario is common today for most industrial setups...
---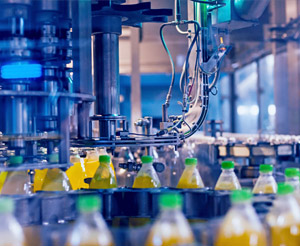 Thermocouples are the most widely used temperature sensors on the planet due to their combination of wide temperature capabilities, ruggedness, and low cost. Thermocouples are used in applications that range from home appliances to industrial processes, to electric power generation, to furnace monitoring and control, to food and beverage processing, to automotive sensors, to aircraft engines, to rockets, satellites and spacecraft.
When it comes to high temperatures, small size, fast response, high vibration or shock, most times you will find thermocouples providing the temperature measurements.