Smart Gateways collect and aggregate data from Smart Sensors for both Cloud and enterprise level distribution and also secure your data with advanced encryption technologies and security features.
Quick info
Usually in Stock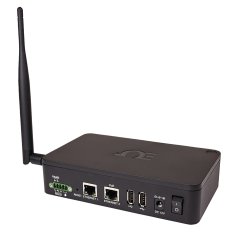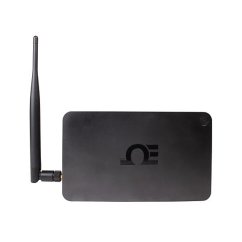 can be ordered
from € 247.40 excl. VAT
Free Omega Link Standard Cloud service accessible from any connected device. Easy one-button pairing with Smart Sensor. Transmit up to 3.2…

Industrial automation systems are expensive assets, designed to offer reliable performance for years. Typically, industrial systems last for decades. It is impractical than to discard these existing systems when new technology becomes available.
So, how do businesses remain competitive and efficient if they cannot afford to adopt new technology? The scenario is common today for most industrial setups...
---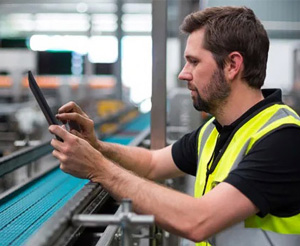 Industrial Internet of Things or IIoT is a prerequisite for industries looking to embrace digital transformation. It is through this connected ecosystem that businesses gain increased visibility in their processes, ensure equipment uptime, perform predictive maintenance, and increase productivity and profitability.
However, realizing these benefits through smart factory initiatives is more challenging than it may seem. The most common obstacle is collecting operational data from legacy machines and communicating that data to the cloud...