HANI™ Sensor was one of the LEAP award winners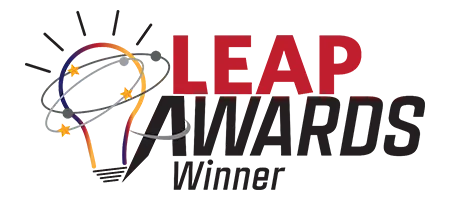 Our newest and most innovative temperature sensor, the HANI™ High-Accuracy, Non-Invasive Clamp Sensor, is continuing to impress professionals in the engineering world. Most recently, OMEGA's HANI™ Sensor was awarded an Honorable Mention in the Switches & Sensors category of the 2022 Leadership in Engineering Achievement Program (LEAP) Awards. The LEAP Awards celebrate the most innovative and forward-thinking products serving the design engineering space and features 14 award categories.
What sets the LEAP Awards apart from so many other awards programs is the involvement of the engineering community – featuring an independent judging panel of 14 engineering and academic professionals.
OMEGA is proud of our innovative HANI™ Sensors and the entire team behind this groundbreaking product. The HANI™ does what few in the engineering world even thought was possible: it provides the accuracy and fast response times of invasive sensors but installs with the ease of surface sensors. With the HANI™, there's no cutting, no drilling, no welding, and, most importantly, no costly downtime.
Congratulations to all of this year's LEAP Awards winners!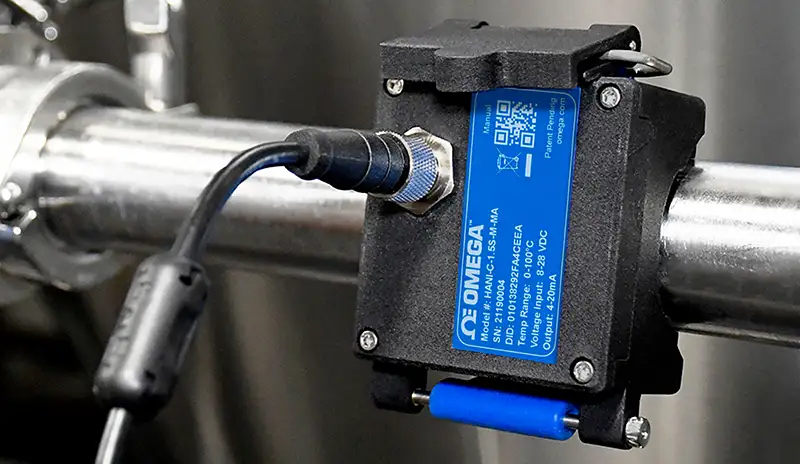 Recommended products (2)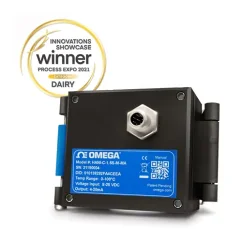 can be ordered
€ 624.40 excl. VAT
Non-invasive temperature measuring fluid inside the pipe. No process downtime or welding needed for install. Installation in a matter of…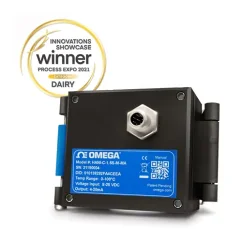 can be ordered
€ 624.40 excl. VAT
Non-invasive temperature measuring fluid inside the pipe. No process downtime or welding needed for install. Installation in a matter of…