Newest Omega Enterprise Gateway Software
OMEGA Engineering Has Officially Launched its Newest OMEGA Enterprise Gateway Software. OEG v2.3 makes monitoring and control simpler. And with OPC-UA/DA available, it allows for easy integration of OMEGA devices into your existing infrastructure.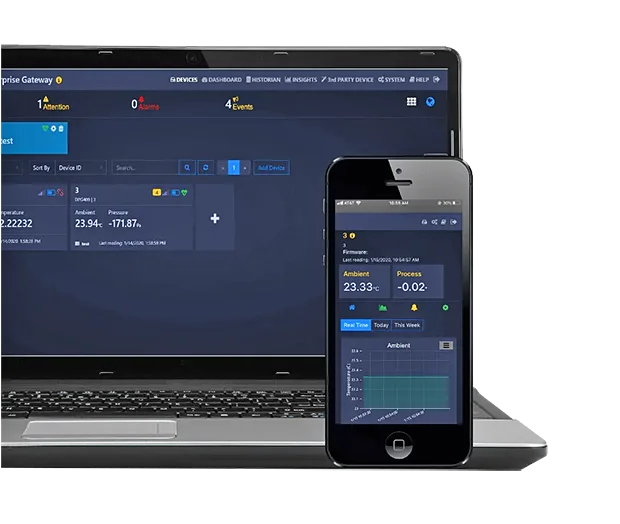 With the addition of "Enterprise Mode", the OEG v2.3 now supports Omega Link GW Series Gateway products within local-area network environments – the number one requested upgrade from IIoT customers.
OEG v2.3 provides a direct upgrade path for the replacement of legacy products to a much more robust, longer-range communication Omega Link product.
What is OEG?
OMEGA Enterprise Gateway is a bridge between OMEGA sensing devices and industrial applications. It is a standalone IoT sensing software that delivers device provisioning, state and status monitoring, data logging, visualization, and analytics.
A variety of OMEGA devices are supported by this Gateway software. OMEGA Enterprise Gateway can feed sensing data to the OPC UA compliant applications such as SCADA, HMI, MES, etc. via the OPC UA server. OEG is replacement software for the OMEGA OPC Server, iCONNECT, iLOG HTTPGet, iPort, Mail Notifier, Virtual Coordinator, and OMEGA Dashboard. OEG supports products like legacy OMEGA probes and sensors, wireless transmitters, smart probes and smart interfaces.
Recommended products (2)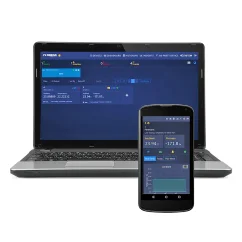 free to download
from € 0 excl. VAT
Free configuration and real time display software for Omega Link Smart Probes, Smart Sensors, and Smart Interfaces. XW-Series, ZW-REC, CN61…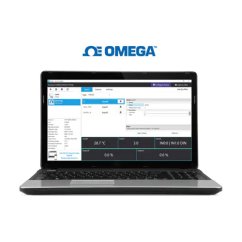 free to download
€ 0 excl. VAT
Free configuration and real time display software for Omega Link Smart Probes, Smart Sensors, and Smart Interfaces. XW-Series, ZW-REC, CN61…