USB Serial to Smart Sensor Interface. Sync by Omega and Omega Enterprise Gateway support. Modbus RTU, Modbus ASCII compatible. Integrated Smart Sensor command line interpreter. More
The Omega IF-001 Smart Interface cable provides an easy way to configure and monitor Omega Smart Probes. The USB 2.0 compliant device appears as a serial port and is compatible with Windows, iOS, and Linux.
The IF-001 provides a Modbus RTU or Modbus ASCII interface to the entire smart sensor register set.
An integrated command line interface allows for quick smart sensor register configuration and monitoring using standard terminal emulators. The 8-pin M12 connector provides 3.3 Vdc power for external Smart Sensor probe with an integrated power monitor to protect against short circuits.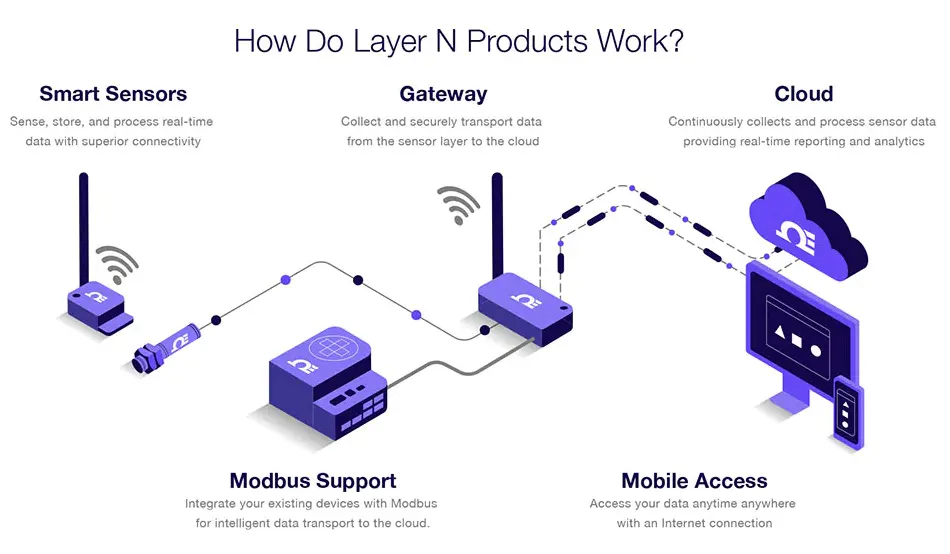 SPECIFICATIONS:
Environmental Rating: NEMA 6 IP67 when mated (M12 end only)
Operating Temperature: -20 to 80°C (-4 to 176°F), non-condensing
Vibration: 10 Gs at 10 Hz to 500 Hz (M12 end only)
Power: USB Powered. Supplies up to 100 mA to sensor
Agency Approvals: CE, WEEE
Setup: Supports USB PnP setup and SYNC configuration software
Interface: USB 2.0
---
* Fields marked with an asterisk are required