Pressure Switches and Accessories
Industrial pressure switches, low pressure switches, miniature and multi-purpose, with increased coverage, semiconductor and digital pressure switches and more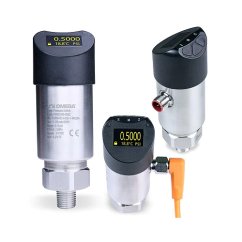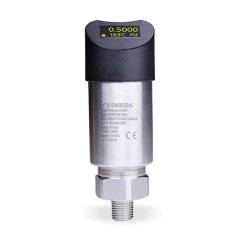 can be ordered
€ 496.90 excl. VAT
5-digit OLED display. 2 alarm outputs. 350° rotating display. Durable housing rated IP67. 3 buttons for easy programming and operation.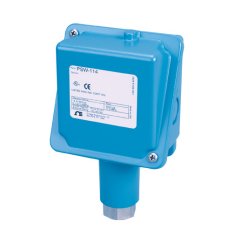 can be ordered
from € 262.60 excl. VAT
Ranges from 0.5 inH2O to 3000 psi. SPDT or DPDT Switches. Adjustment Lock. Safe, Easy Wiring Access. UL Listed. IP66 (NEMA-4X) Enclosure.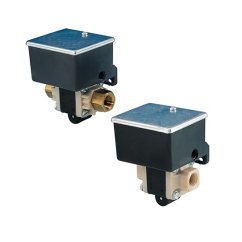 can be ordered
from € 188.70 excl. VAT
5 Amp Relay or Built In Audible Alarm Available. Up to 150 PSI Operating Pressure. NEMA-4 Rated Housing. Ranges 1 to 10 PSI or 4 to 45 PSI.