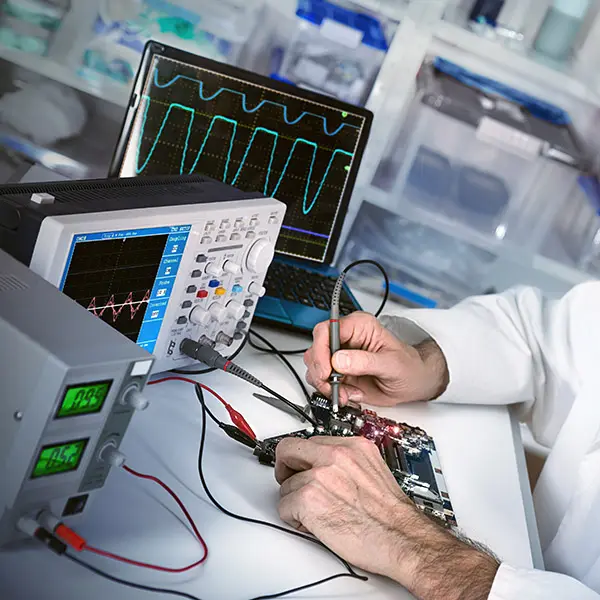 Our service department is equipped with the professional measuring and diagnostic equipments. Our service center provides the standard warranty and post-warranty service for the complete range of the OMEGA Engineering products, including calibration in our accredited calibration laboratory.
Furthermore, the service center is equipped with the professional micro TIG welding technology with the adjustable power ranging from 0.5 to 200 watts for the precision welding as well as the machining technology for the sensors repearing such as the thermocouples or Pt100 and the other types of sensors and devices. The equipment of the service center also includes calibrators, a signal generator, an oscilloscope and other equipment needed for repairs and fault diagnosis.
More demanding repairs of the equipment, that we are unable to repair in our service center, are provided directly at our manufacturing plants.
For the critical applications where time plays a great role, we are able to lend you the same device for free. Alternatively, if possible, suggest a replacement solution with the same functionality that will help you bridge the repair time of your device.
Complaint Form (problem description)
For the goods sent under the warranty, please always attach a complaint form. For post-warranty repairs, it is also advisable to fill and send the form together with the goods. Please provide a detailed description of the problem, responsible contact person and the return address.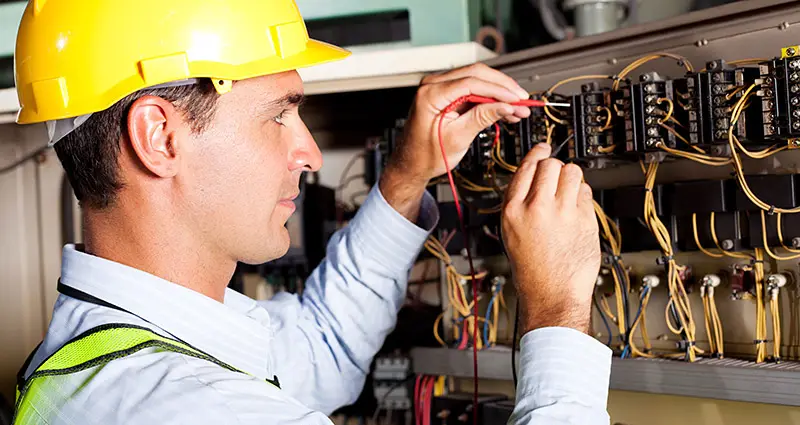 Please send the goods clean, thoroughly packed, preferably in original packages with all the accessories provided, so that it will be not damaged during the transport.
If the device has been in contact with the hazardous substances, most often for flowmeters, please state this fact in the form.
Address for sending equipment to repair
JAKAR Electronics, spol. s r.o.
Service Center
Fryštátská 184/46
733 01 Karviná
Czech Republic
For inquiries use the contact form or write to the service department the e-mail.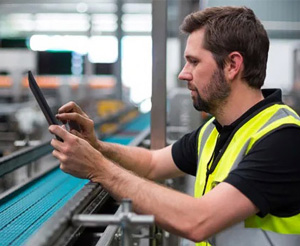 Industrial Internet of Things or IIoT is a prerequisite for industries looking to embrace digital transformation. It is through this connected ecosystem that businesses gain increased visibility in their processes, ensure equipment uptime, perform predictive maintenance, and increase productivity and profitability.
However, realizing these benefits through smart factory initiatives is more challenging than it may seem. The most common obstacle is collecting operational data from legacy machines and communicating that data to the cloud...